We break
the stereotypes!
We break
the stereotypes!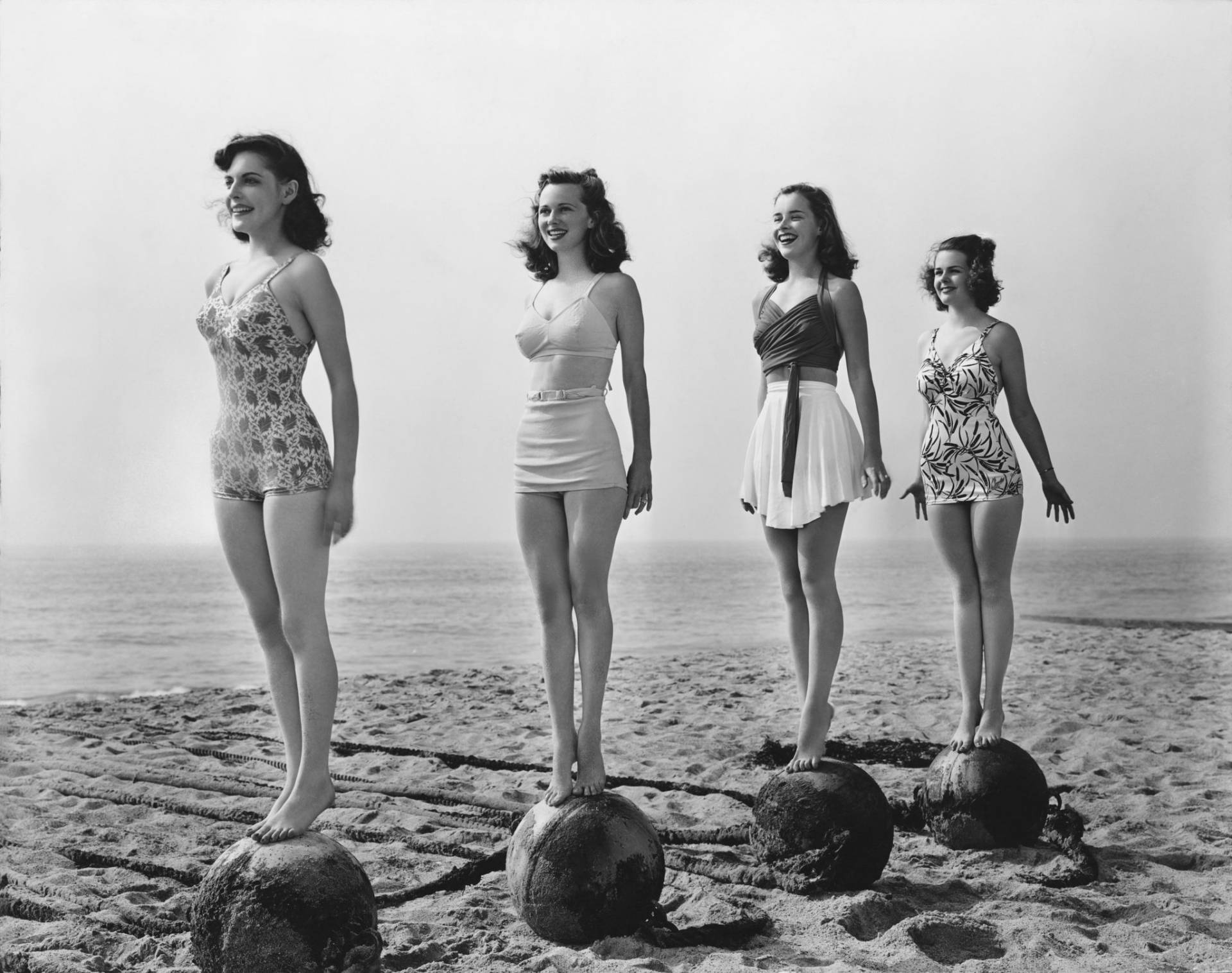 Analytics
and market research
What is it?
Marketing analysis allows you to explore market conditions, determine its most significant segments, the volume and dynamics of development; identify competitors and their potential; find out advertising methods, ways of promoting and supporting products and brand; to study the structure of distribution of goods and services in the of various countries' markets.
How does it work?
Marketing analysis allows to identify both the potential of the market and the marketing potential of a particular client. Marketing research makes it possible to choose the geography of an advertising campaign, its composition and activity, and to identify the most effective channels for brand promotion.
Our solution
The analytical department of CMG SOL conducts a comprehensive marketing analysis of the client and the industry in which the client works, and provides a marketing report on the basis of which the future advertising campaign is being built.

Consulting
and
Management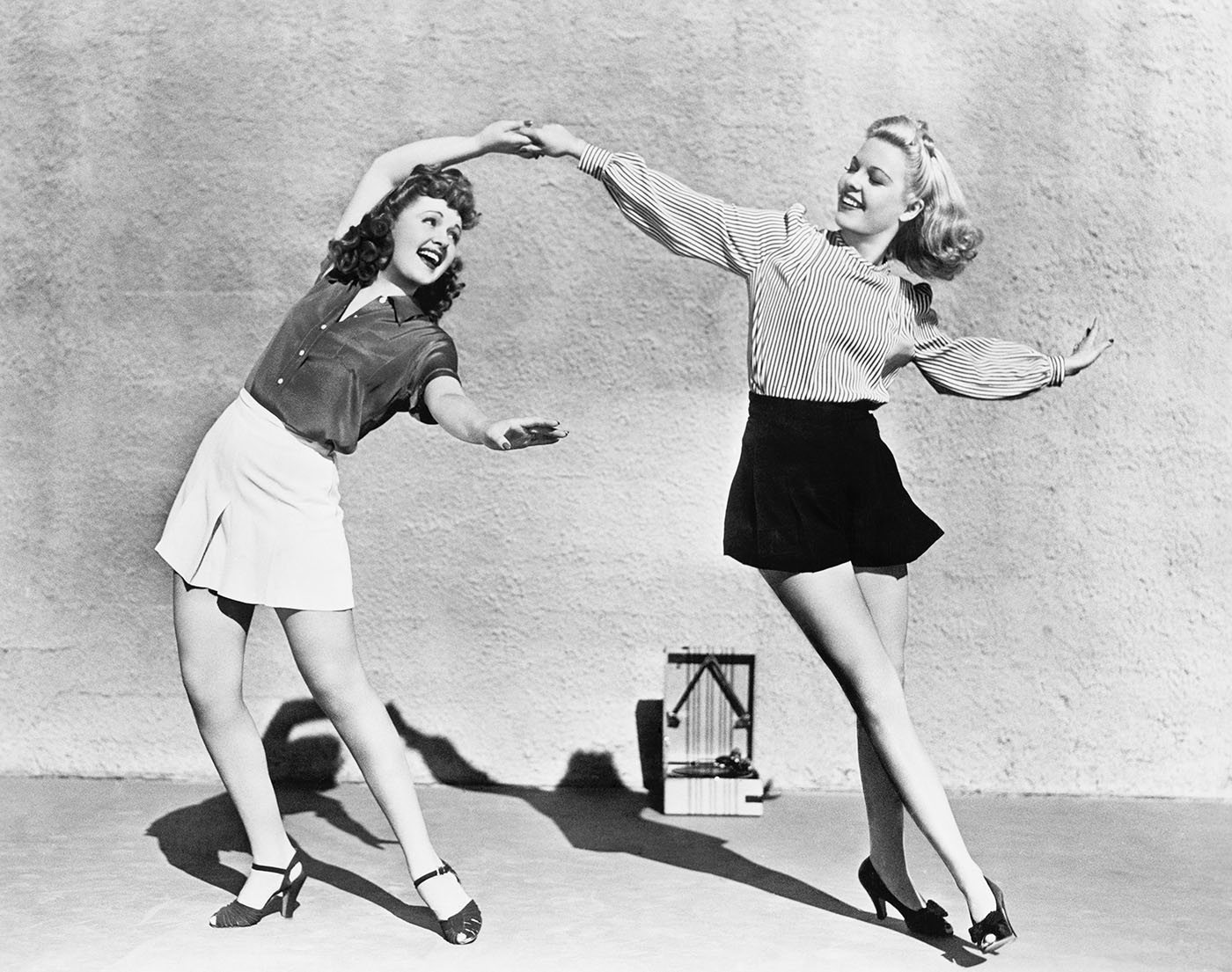 What is it?
Audit of an advertising project is an expert assessment of the main areas of the company's advertising activities, the effectiveness of the advertising budget, existing advertising materials and communication channels.
How does it work?
Marketing consulting allows you to optimally compile and implement a media plan, quickly respond to external market factors: seasonality, consumer reactions, etc. and timely redistribute the budget in potentially successful areas of advertising campaign.
Our solution
SOL specialists conduct a strategic analysis of the company's advertising activities, conduct analysis and segmentation of the target audience, as well as media audit assess the effectiveness of media planning and advertising.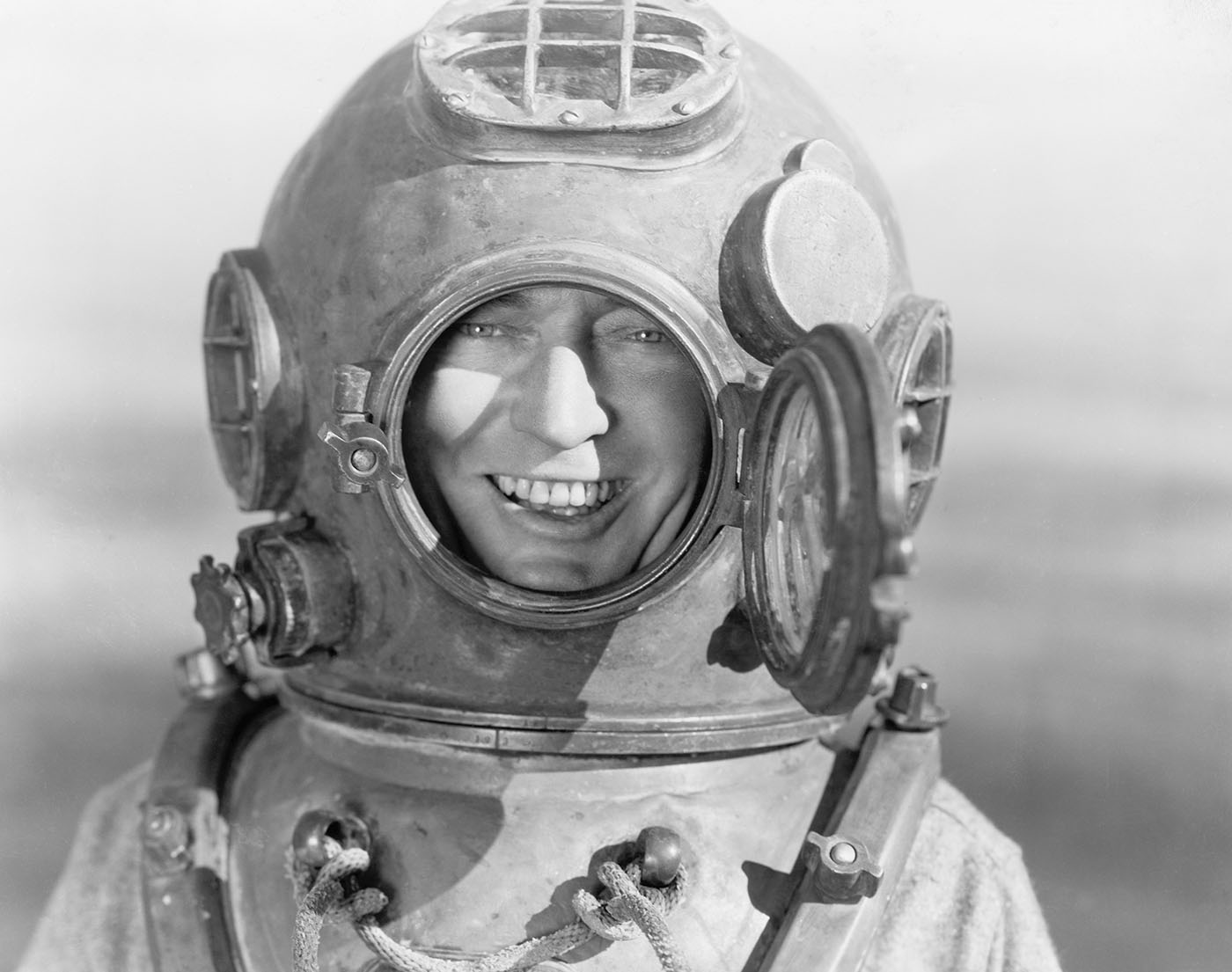 Production
and content creation
What is it?
The creation and production of a TV commercials, the design of Internet banners, the texts of slogans and advertising messages are the basis of a memorable and , therefore, selling advertisement. A creative idea, a professional script, the work of a film crew, editing, the latest computer graphics, sound processing and video adaptation are the components of creating content to promote your product and brand.
How does it work?
Memorable videos / audio clips, breathtaking photos, creative online advertising help convey the value of the product, its unique selling proposition, and create an emotional connection with the consumer.
Our solution
SOL's creative team does all the work: from the birth of creative idea and it's testing on the focus group to setting up the TV, radio and Internet advertising. We adapt the client's content to international standards; develop a turnkey project in detail, taking into account all the wishes of the client.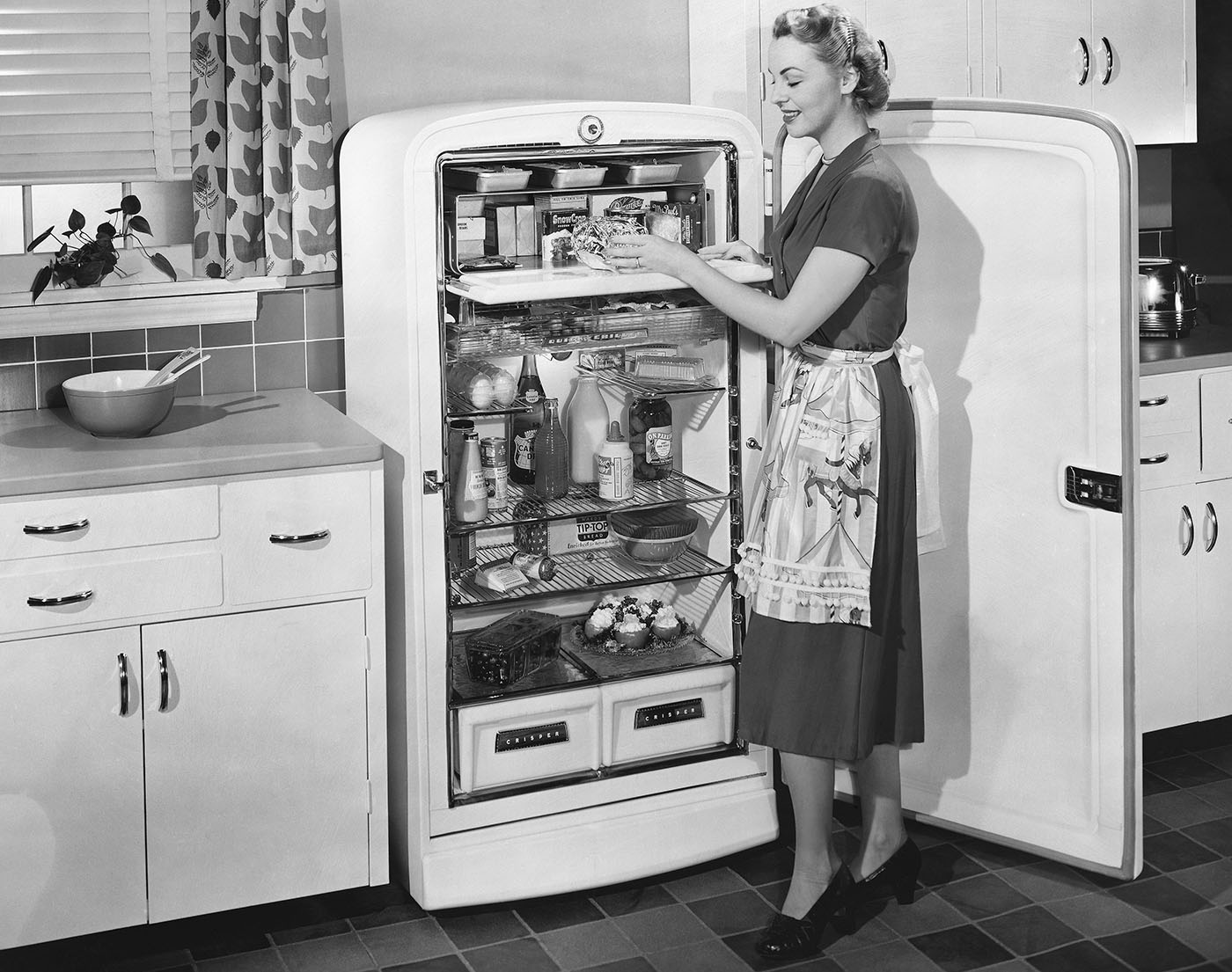 What is it?
Internet advertising is a set of online tools used for brand promotion and attraction of new customers, as well as for sales increase.
How does it work?
The main features of online advertising are: the ability to quickly change advertising platforms, schedule and number of ad impressions, track users and evaluate the effectiveness of advertising.
Our solution
According to the client's needs and the target audience, SOL specialists will select the best form of online advertising: contextual advertising in Yandex, Google; targeted advertising in social networks; banner advertising on relevant websites, forums and portals or conduct SEO-optimization of your website.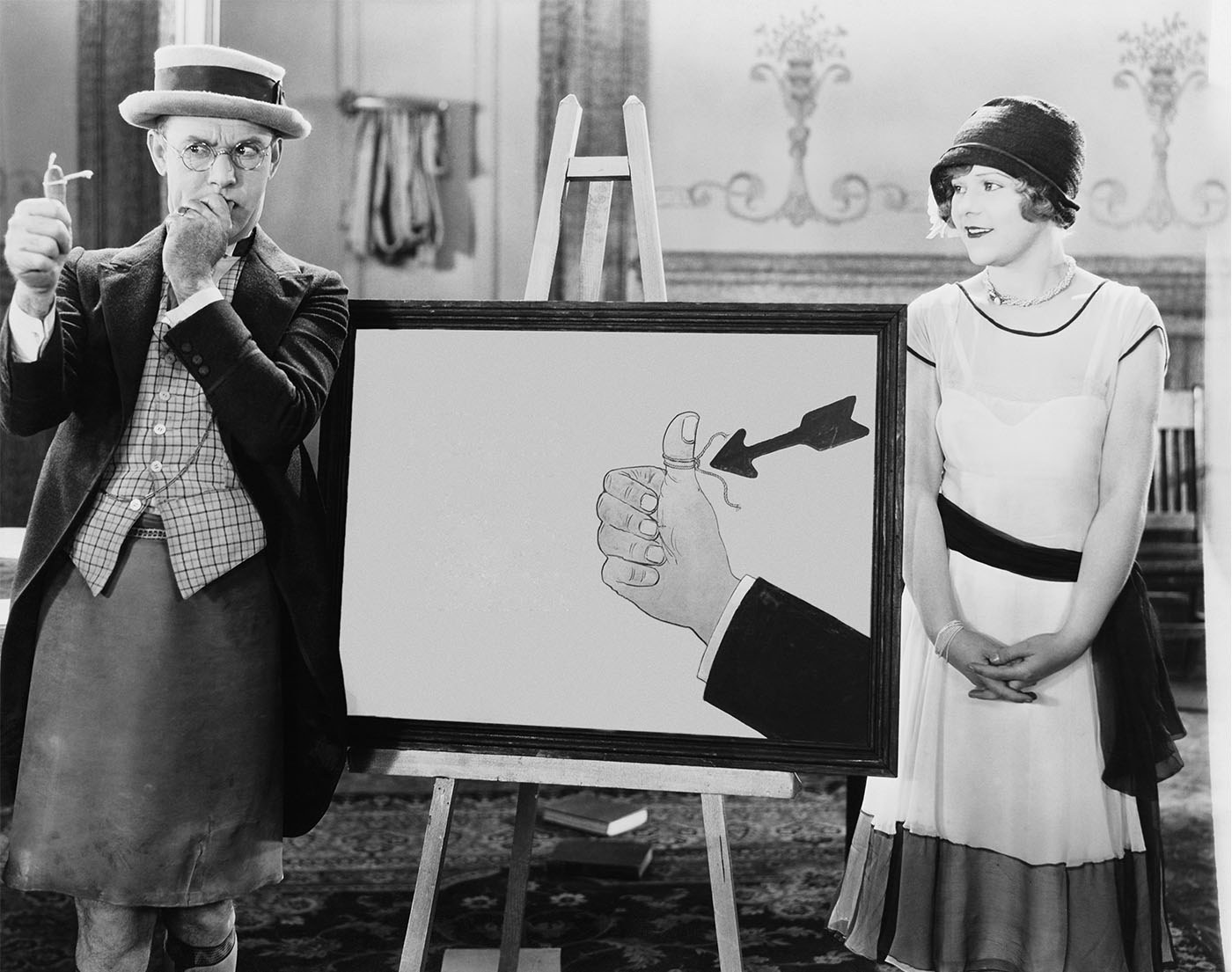 Social Media
Marketing (SMM)
What is it?
Social Media Marketing includes various number of services: development of SMM strategies; content creation; setting up and conducting targeted advertising.
Average user of modern internet has 6-7 accounts in various social networks: Youtube , Facebook , Instagram , Twitter , LinkedIn , Telegram, etc.
How does it work?
SMM is used to promote , increase loyalty and brand awareness; for PR activities; to increase website traffic and lead generation. The advantages of SMM – low cost of promotion ,a wide user audience and the ability to rank the target audience by various social and age criteria .
Our solution
SOL SMM specialists create animated video clips, interactive stories, produce LIVE broadcasts and use all new features of social networks to attract new customers and increase brand awareness.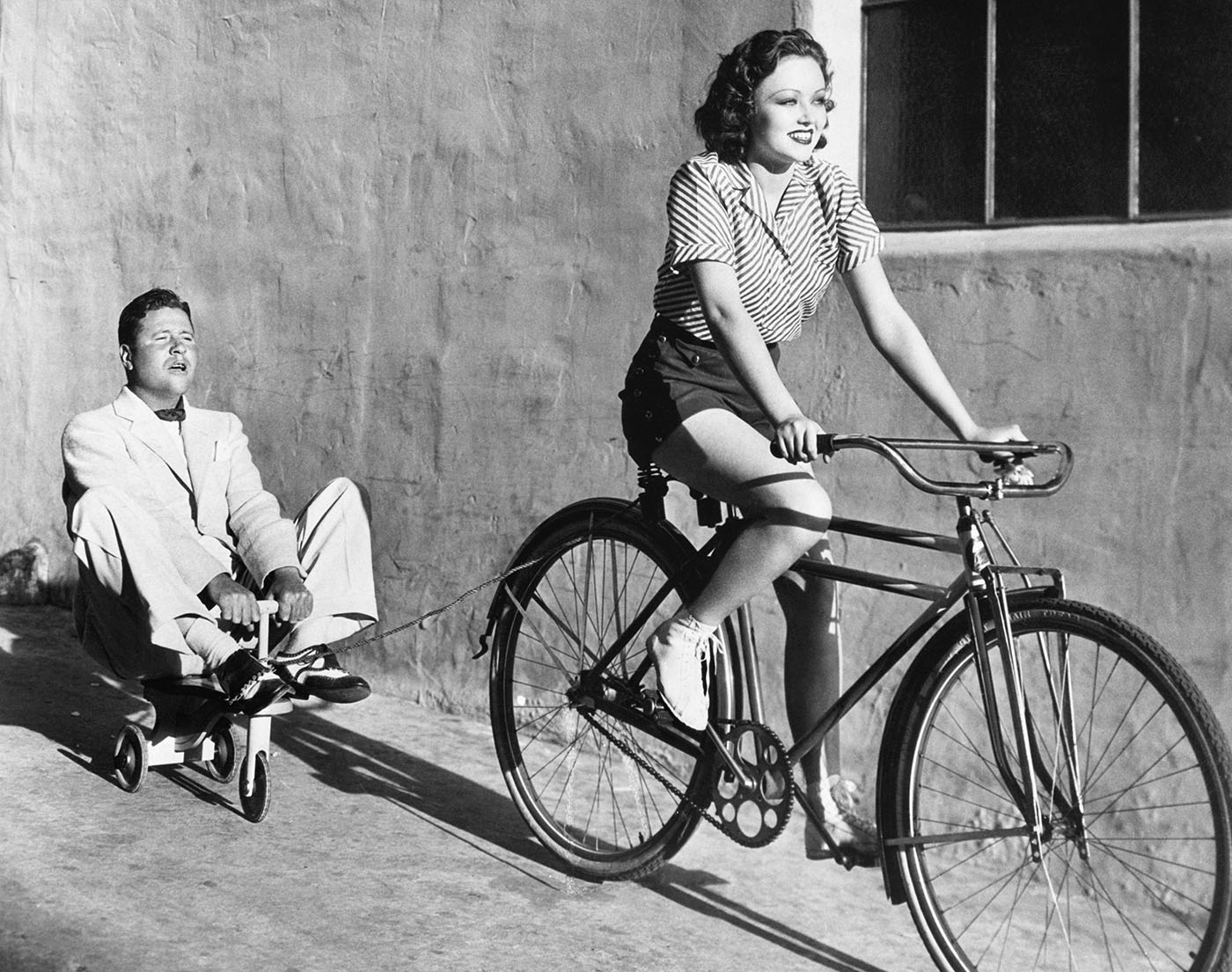 What is it?
Digital marketing – a process of service's and good's promotion with the use of online marketing technologies, applied in all stages of customer communication.
How does it work?
Digital marketing solves several important goals at once: targeting potential customers, promptly receiving feedback, increasing customer loyalty and expanding the audience of regular customers.
Our solution
Among the main formats of digital marketing, SOL specializes in advertising on television and radio, outdoor advertising, e-mail newsletters, SEO search engine optimization.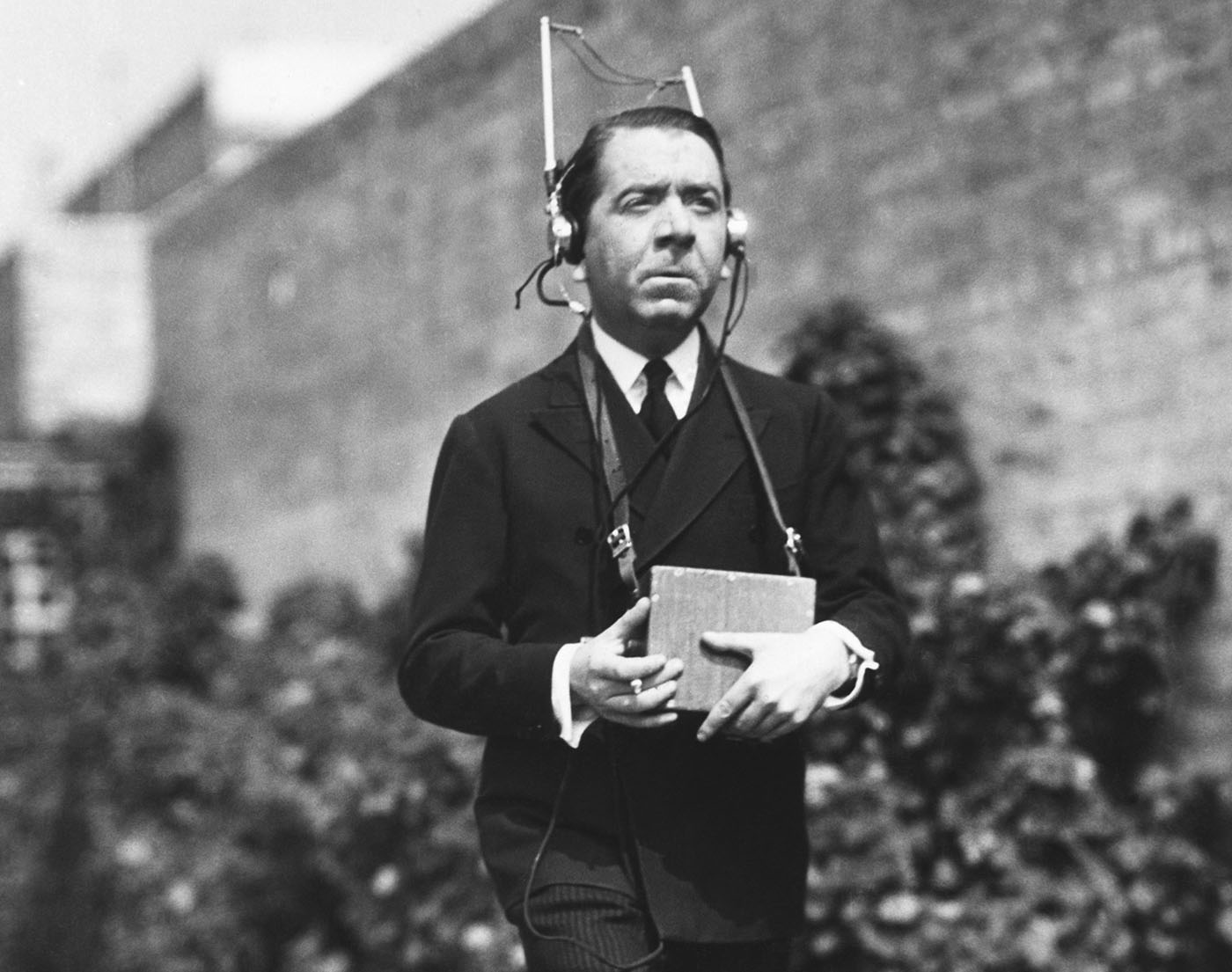 What is it?
Advertising on television and radio, remains one of the most effective ways of promotion. According to recent studies, more than 85% of households around the world have a TV, and US residents, on average, spend more than 270 minutes a day watching TV.
How does it work?
Advertising on TV and radio makes it possible to comprehensively solve the problems of promoting goods among the most precisely segmented target audience. Advertising on radio supplements TV advertising, the combination of television and radio advertising allows you to get the widest possible coverage of the target audience.
Our solution
We take responsibility of the entire creative and technical process from the development of the concept and organization of filming to the adaptation of existing clips and their placement on international television and radio stations.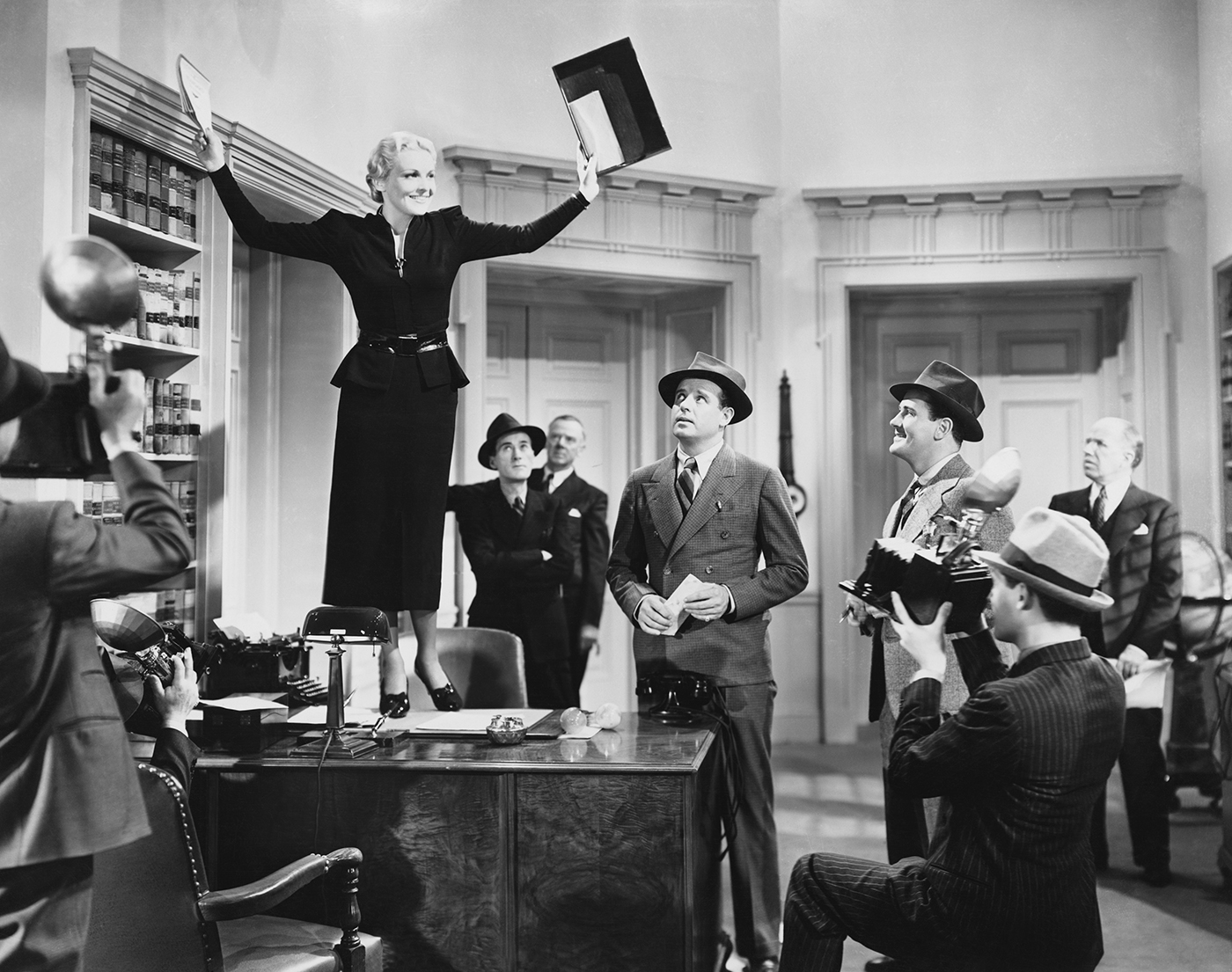 What is it?
Outdoor ad is currently one of the most comprehensive range of advertising media. The main types of outdoors advertising are billboards, light boxes, branded display cases, stops for public transport, as well as the vehicles themselves.
How does it work?
The advantages of outdoor advertising are constant contact with potential consumers, reaching a wide audience, mobility and unobtrusiveness. In combination with other types of promotion, outdoor advertising stimulates the attention of the target audience and increases demand.
Our solution
SOL specialists are engaged in outdoor advertising from the stage of concept creation and location search to direct placement on advertising media. The design team finds the most unusual creative solutions.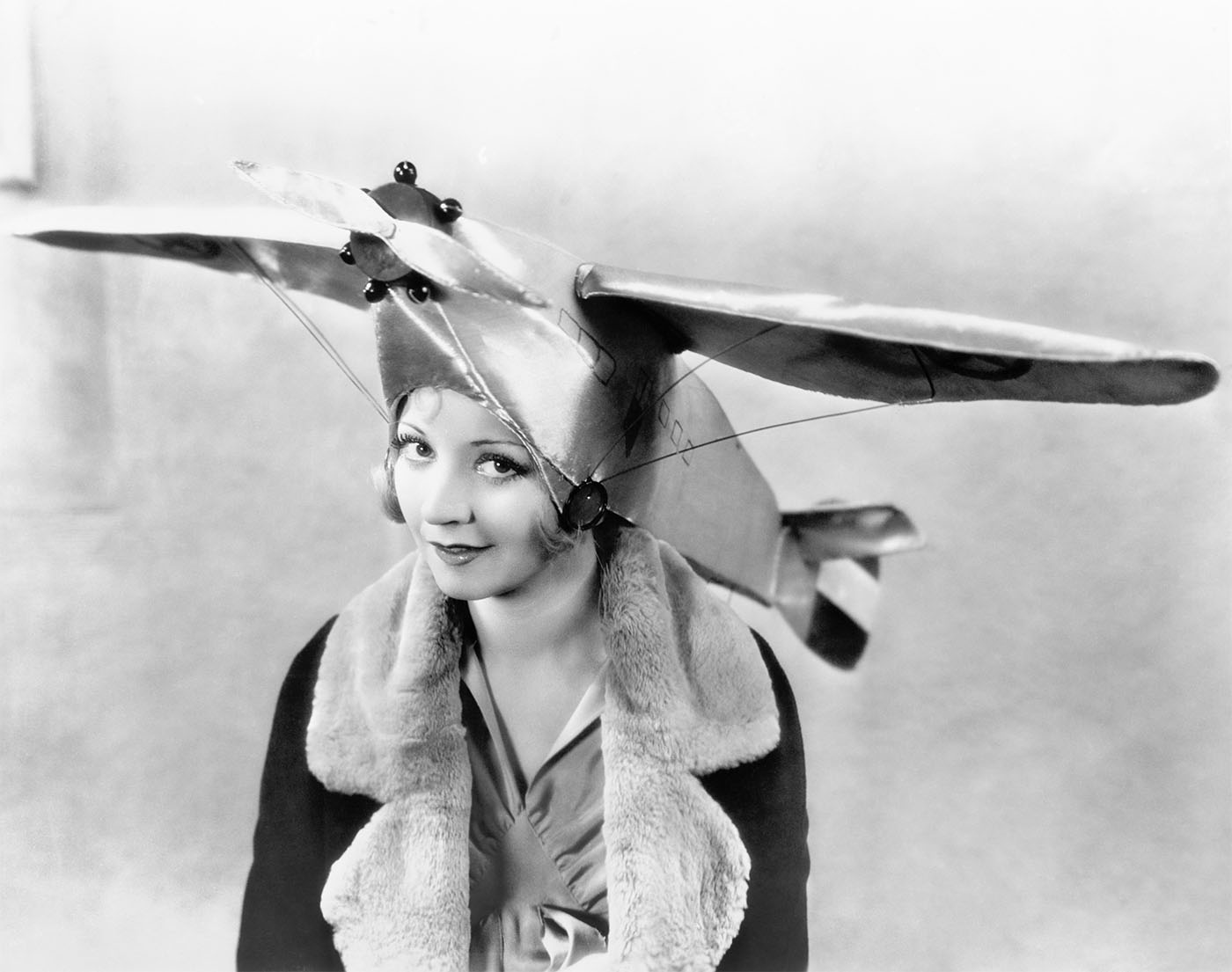 What is it?
Advertising in the airports is a unique way to reach a wide audience. In the airports, advertising is presented in a different options, from distribution of printed materials in Duty Free stores to digital advertising and branding.
How does it work?
Airport advertising has several advantages. There is a high concentration of the target audience in the advertising message; long-term visual contact with the advertising medium; advertising at the airports is open 24/7; maximum audience reach.
Our solution
SOL is working with major airports in Europe, the USA and CIS, what gives our clients the opportunity to find their customers in the most passable parts of airports, VIP lounges and areas of arrival and departure.