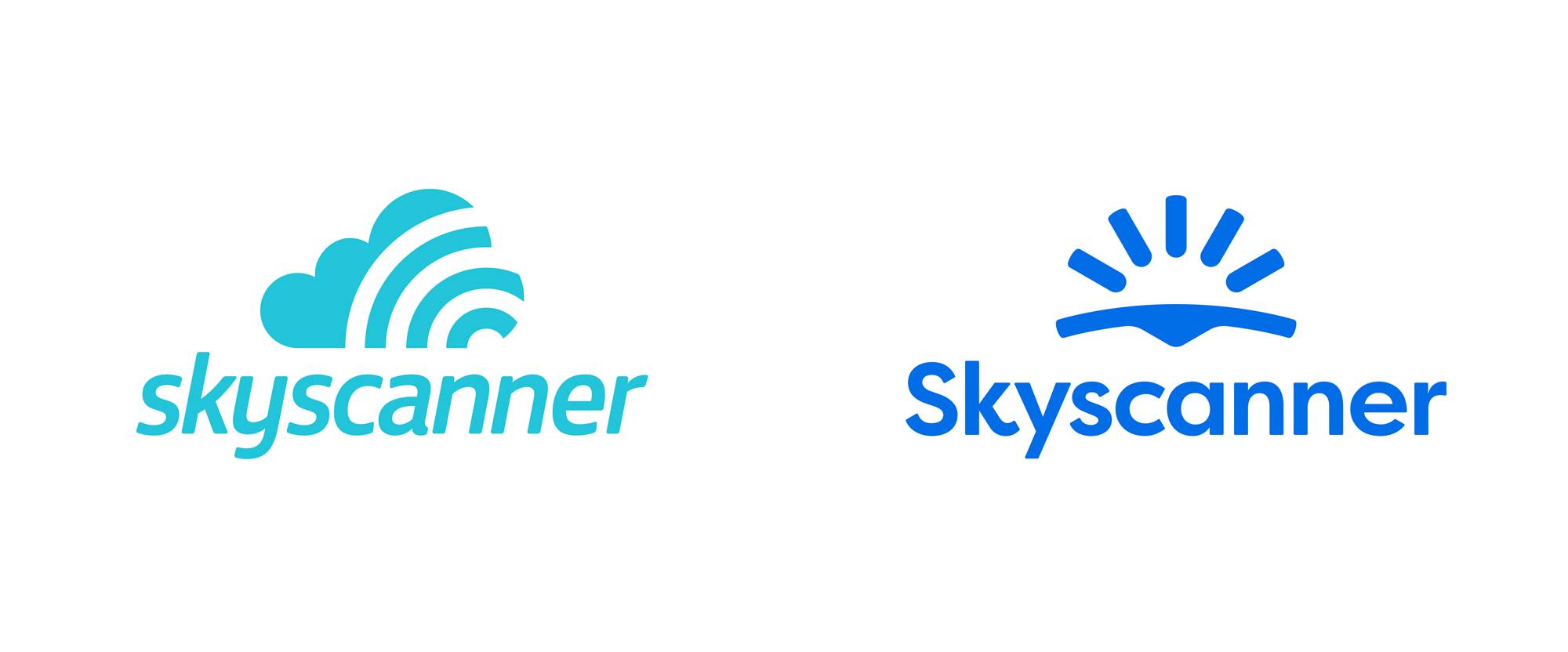 Ticket and hotel booking service Skyscanner has updated the corporate identity and changed the logo.The new logo combines several elements: the rays of the sun, the Earth, a down arrow indicating point on the map, and the name of the service itself.
In the logo, the company used a new font — Relative and a new color- Sky Blue ("sky blue"). Skyscanner also updated the icons and other images on the website and used new photos.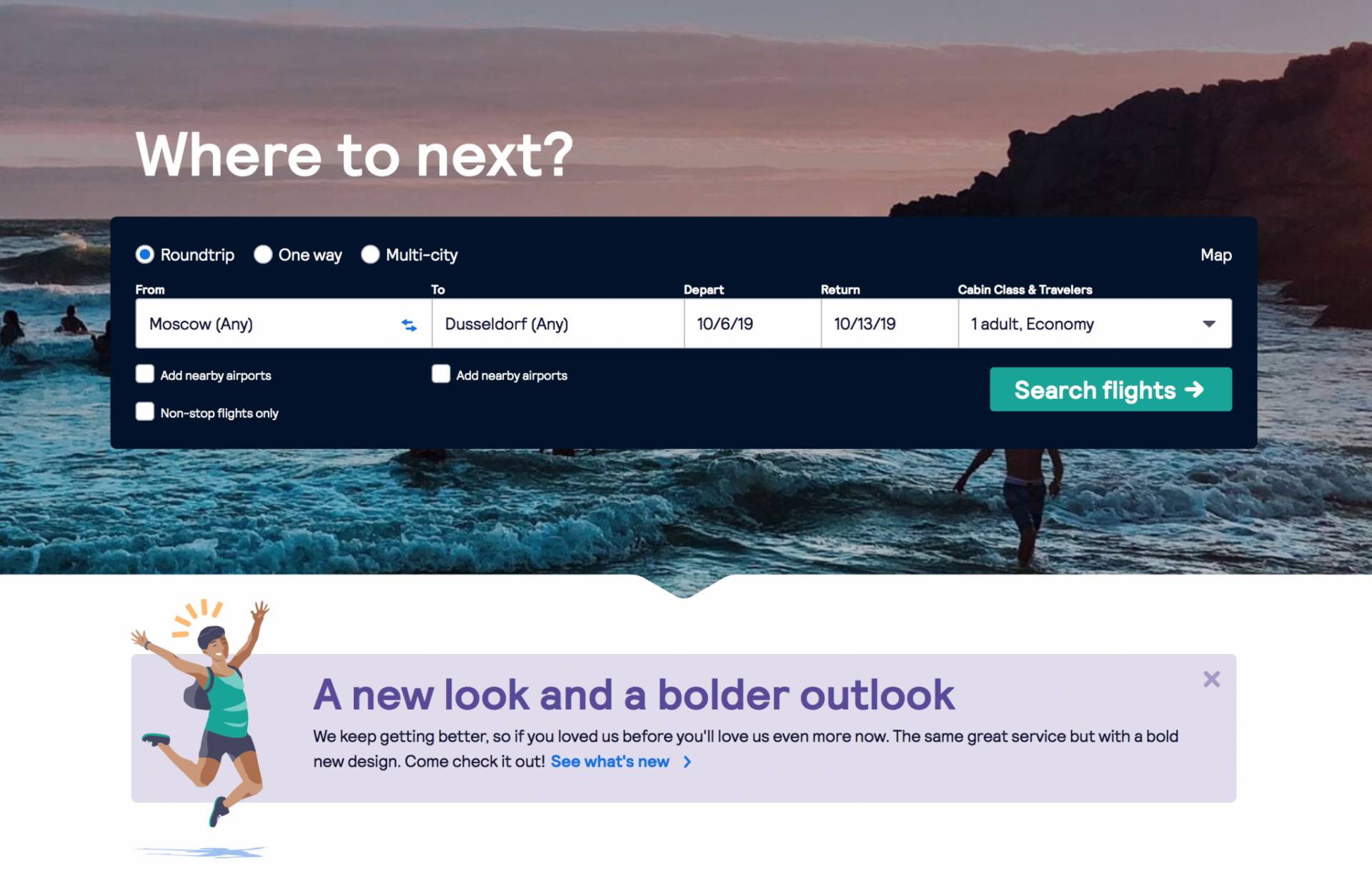 The company noted that the developed style reflects the new mission of the service- to lead the transition of the travel market to a more modern sustainable development. Skyscanner wants to make traveling modern and environmentally friendly.
The rebranding will affect the company's app, website and social networks in 52 markets around the world. Skyscanner will launch international advertising campaigns dedicated to the new corporate identity in 2020.